THE OFFICIAL WEB SITE OF THE

PALENVILLE   FIRE  DEPARTMENT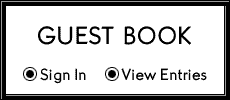 The Home of Rip Van Winkle

This page was last updated on: 2/8/2018
Palenville FD is now on Facebook!  Check out our Facebook page for the most recent activities and events.

Palenville Fire District has ordered a new Tanker to replace TA22-3.  Delivery is expected in Fall 2018.  Click Here for details



For additional information on

Greene County  events and lodging, visit:                                    

The PFD Women's Ski Team captured a 5th Place finish at the East Coast FF Races. Congrats!

Congratulations to FF Kristin Killinger and family on the birth of her daughter Reece Shay Rock.  Also congrats to FF Kris Carlson and family on the birth of their daughter Katalina Kristine!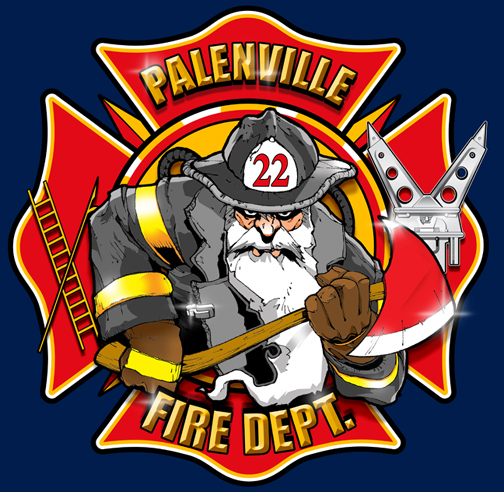 Total Calls for 2017 - 156

2018 Calls to Date - 7